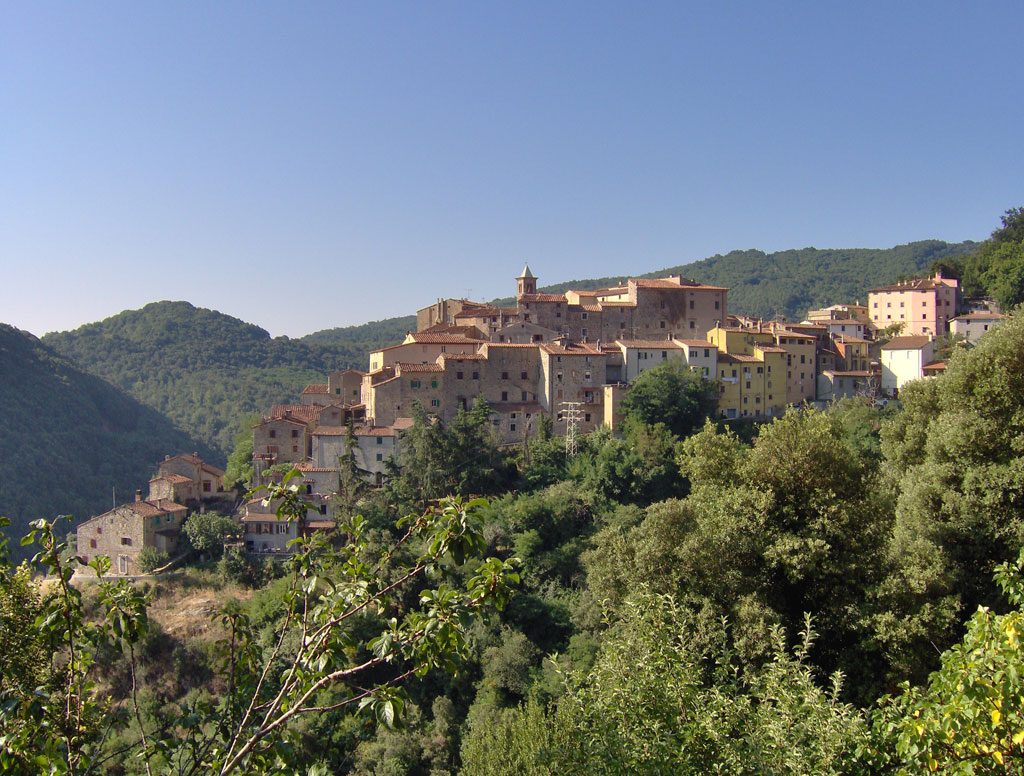 Historic towns of Val di Cornia
Val di Cornia is a hilly area dotted with small historic villages and with a direct outlet on the sea between the towns of Piombino and San Vincenzo.
It is a valley rich in history, culture and traditions where nature is the main protagonist. Farmhouse Bronzivalle, located right in the heart of the area, is the ideal base for visiting the many historic towns of Val di Cornia. Within a few km there are ancient towns of Etruscan and Roman origin such as Campiglia Marittima, Suvereto, Sassetta and Monteverdi Marittimo.
Each one has its own characteristics and peculiarities, what is shared is the short distance from the sea, the traditions and the quiet life people live in here.
The old town of these delightful villages is a complicated intricate of alleyways and cobbled streets on which overlook arches and balconies. Walking along these streets you have the opportunity to go back in time in the Middle Ages.
They are often destinations for hiking or mountain biking because, besides the provincial road, they are also linked by hiking trails and bike paths. Traveling slowly, you have the opportunity to fully appreciate the scents and colors of this beautiful territory. All around the villages there are pine forests, cultivated fields, groves and vineyards.