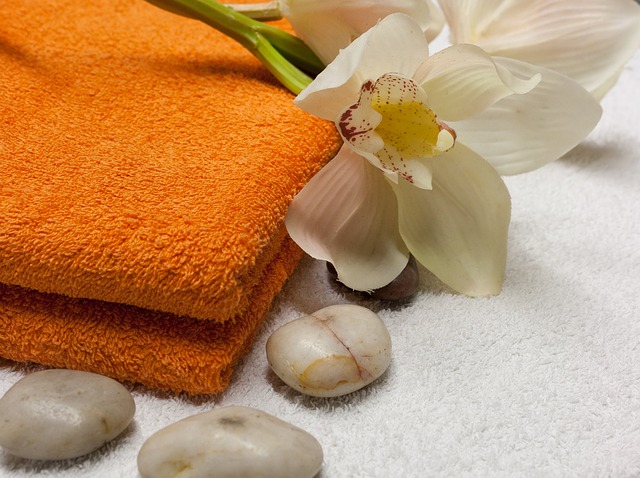 Spa in Val di Cornia
Val di Cornia is a territory rich in springs of thermal water and for this reason already well-known and popular at the time of Etruscans and Romans. The valley is the ideal place to relax and tone body and spirit, immersed in nature just a few kilometers from the sea.
The main spa in Val di Cornia are located in Venturina Terme and Sassetta.
In the first resort there is a thermal pool fed by the original Roman source used in the past centuries.
Dive into the waters of Venturina has immediate beneficial effects on the whole body, relaxes the muscles and the mind. Also at the spa you can undergo aesthetic treatments and beauty treatments with natural products.
The spa of Sassetta is surrounded by nature: a thick Mediterranean scrub forest creates the right atmosphere for wellness treatments. The spring of water flows from the ground to about 50 °C and is rich in sulphates, calcium, minerals and trace elements. These features guarantee therapeutic effects on respiratory, osteomuscular and skin levels. Treatments with Sassetta's thermal water are therefore indicated to those suffering from dermatological diseases, joint pains, sinusitis.