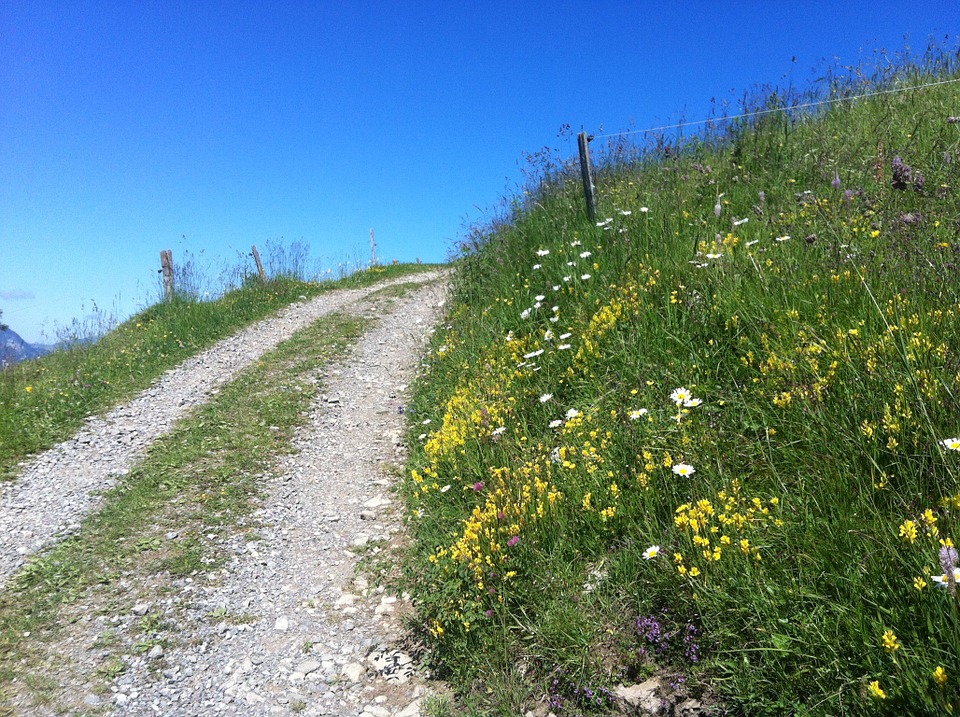 Hiking trails in Val di Cornia
The territory of Val di Cornia is crossed by numerous paths and many dirt roads running in the middle of cultivated fields, olive groves and vineyards. Along these routes you have the opportunity to experience the most intimate contact with Mediterranean nature and to discover sweet slopes, fresh groves and spontaneous aromatic plants.
The hiking trails in Val di Cornia wind up on the hills near the sea so much that from the highest reliefs you can enjoy a wonderful panorama on the Tuscan coast. The countryside trails are particularly suitable for family hiking, biking, or horseback riding. Indeed, with no particular technical difficulties, they do not require effort or training to be dealt with, only a great spirit of adventure and a great passion for nature.
Following some itineraries you can cross many of the historic sites of the area such as San Vincenzo, Piombino, Baratti, Massa Marittima and Campiglia Marittima. Using the hiking routes you can also visit the Val di Cornia parks, natural areas of historical, archaeological, and great environmental value protected locally, and the thermal springs of Venturina and Sassetta.
However, the entire territory is rich in nature trails for walks and easy hikes in the Mediterranean scrub: enthusiasts are just spoiled for choice.